. to my new blog . i continued to have issues with the old blog that could not be resolved so i decided to start a new one . this blog will not be much different than the old one . if there is something from the old blog that you would like to reference, just contact me . since the new blog is "

sarahnebelphotography

" instead of "

photoeyelove

" be sure to change your bookmarks and any links you might have to my blog . join up to follow me on this blog too .
...

. yesterday was a busy day i felt like i drove all over iowa, but really it was just all over southeast iowa . it was actually a very enjoyable and relaxing day for being so busy . i ended it with going to iowa city with my brother, nate . we had a nice dinner at the olive garden then headed downtown to the ped mall . it's beautiful down there, the weather was perfect and we just wandered around and enjoyed the sites .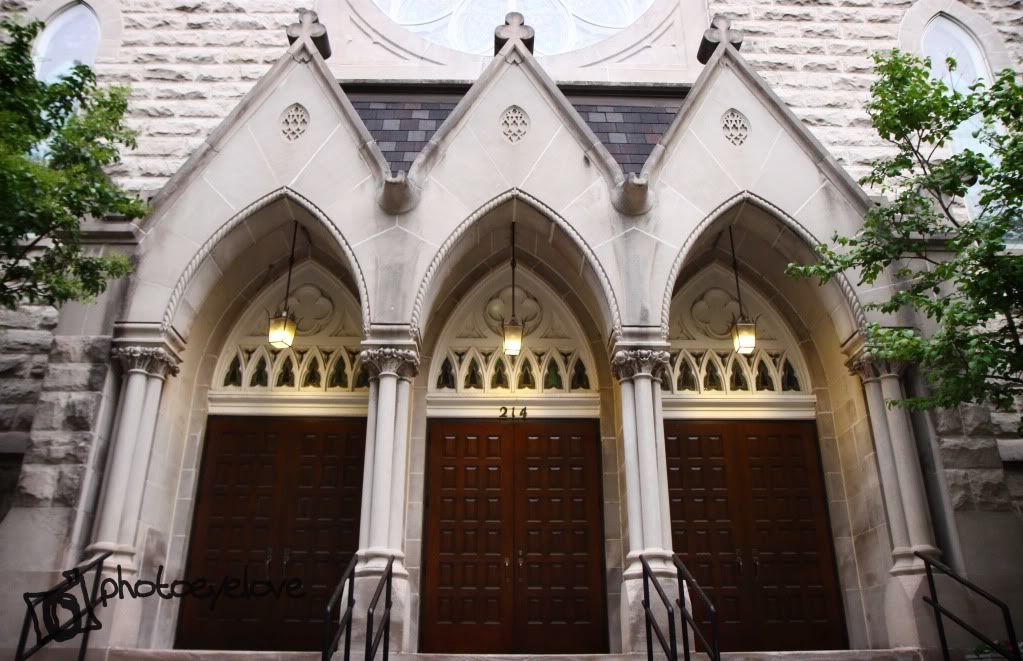 . 3 beautiful churches within 2 blocks of each other .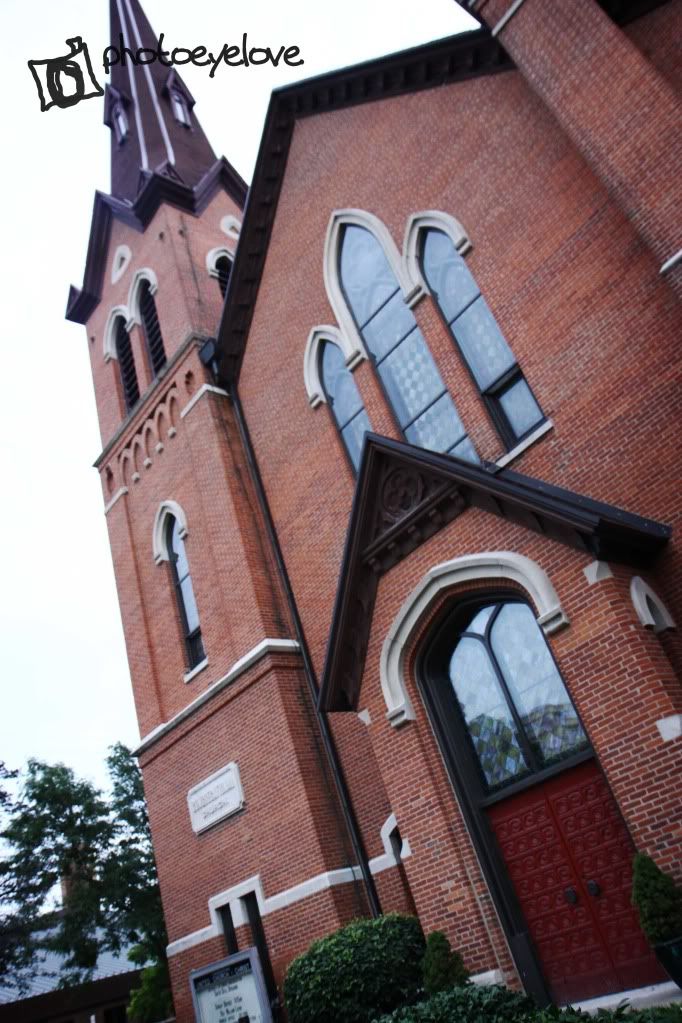 . having a little fun with the camera .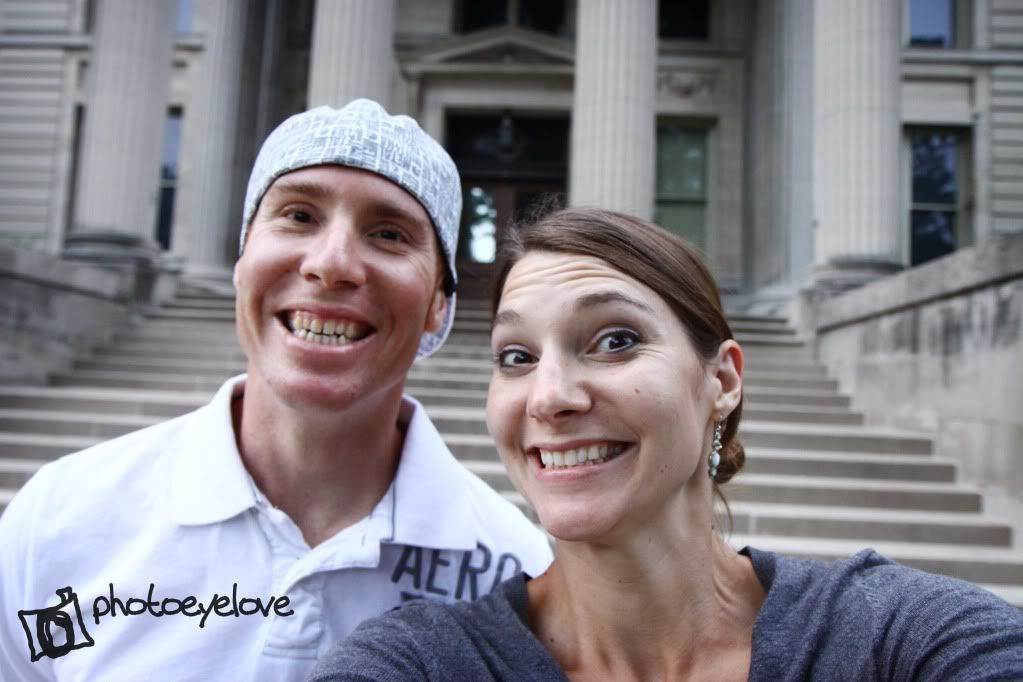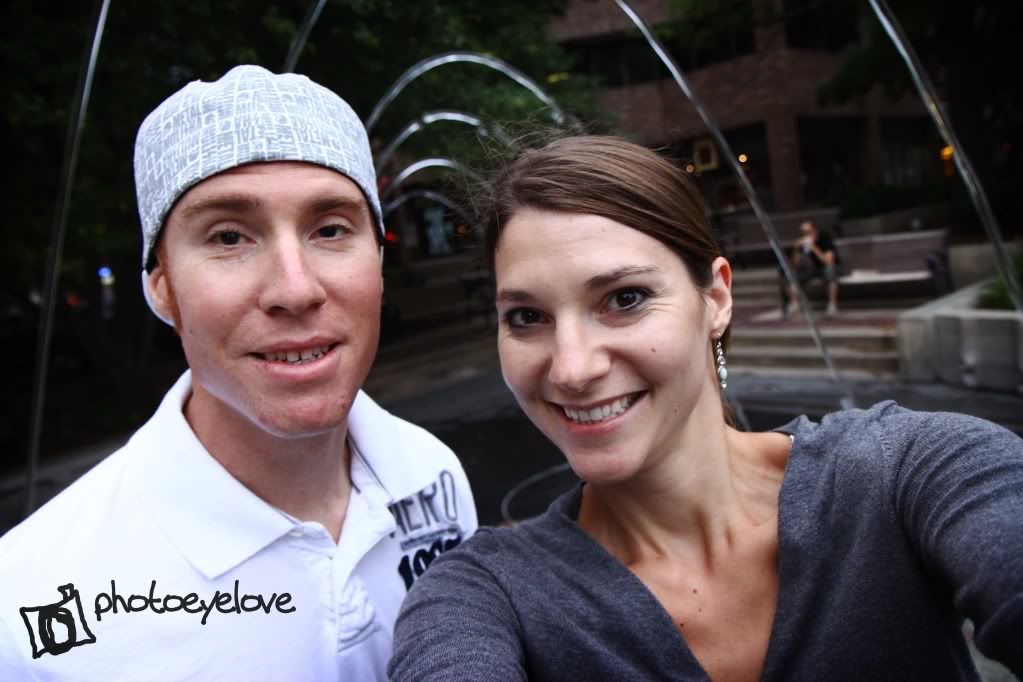 . nate has a thing for cars . he found a porche and had to take a snap . so i took a snap of him .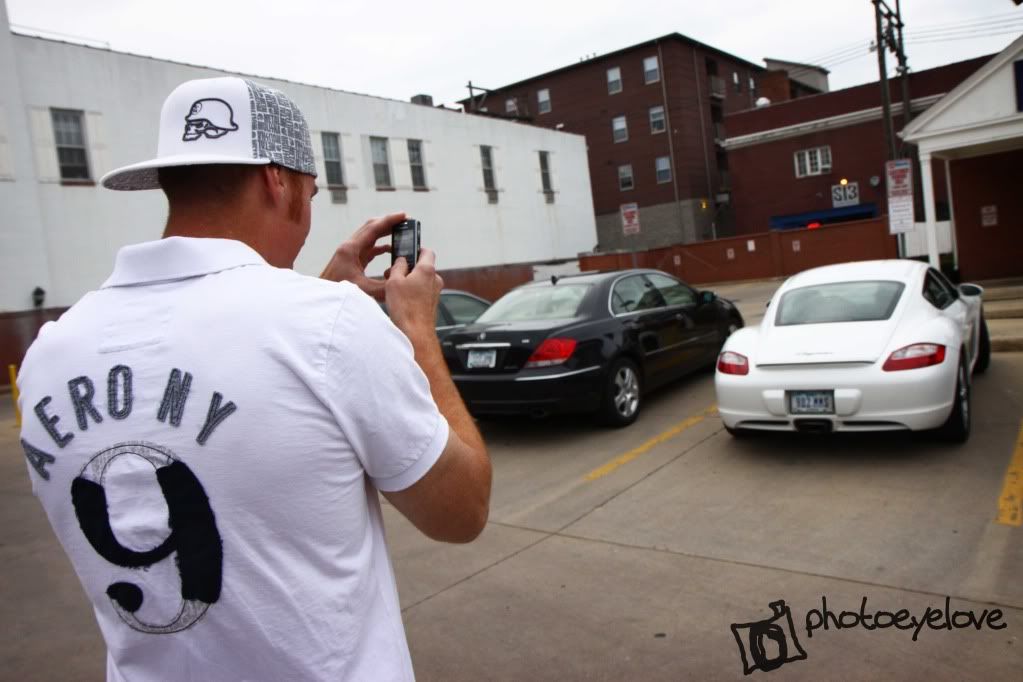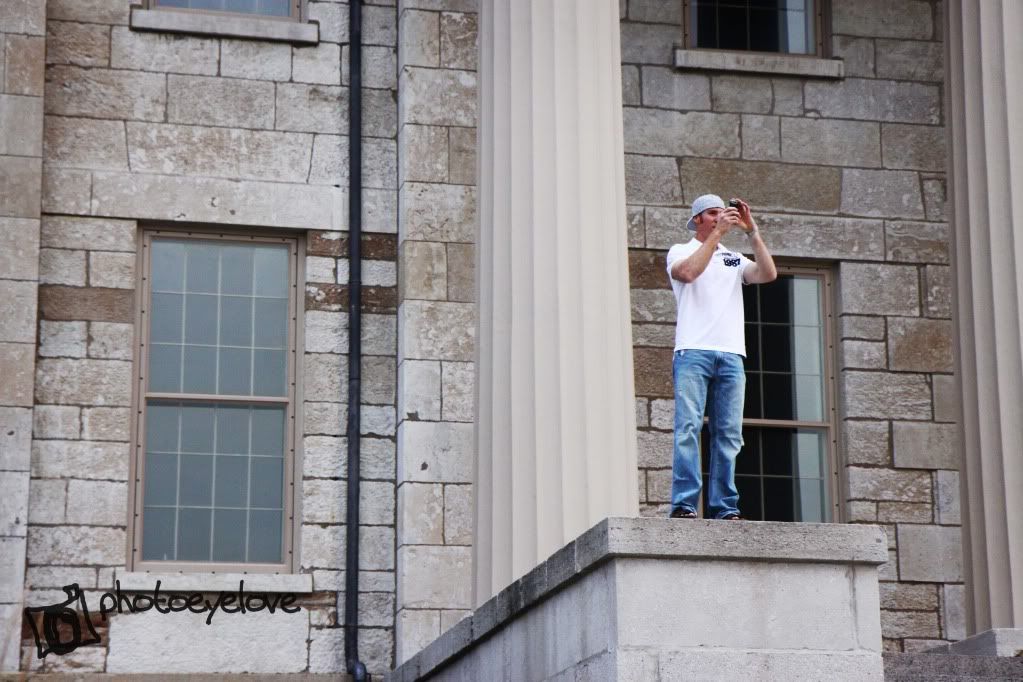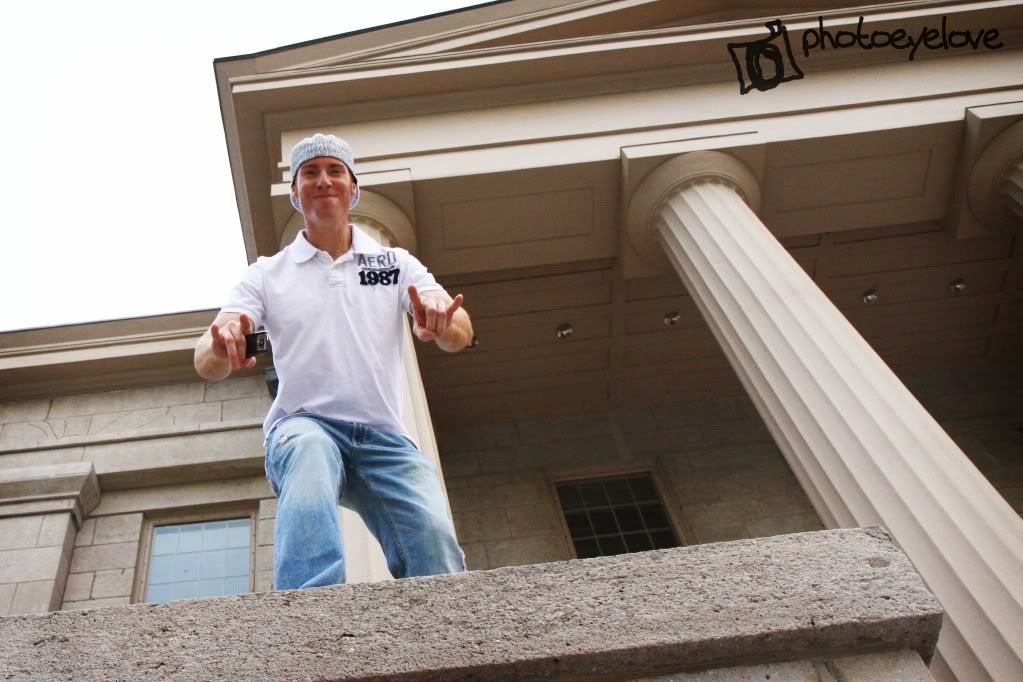 . and this gave us a good laugh . see the guys head in the grass . it looks like he's growing out of the ground . doesn't take much to amuse us .
:)